Our brewery is an 11,000 sq ft facility that features a 10-hectolitre brewhouse with eight 20-HL fermenters, a 400-seat restaurant, a bar and a retail store offering our latest brews.
Our menu is fiercely local and offers an elevated culinary experience that features a chefs/brewmasters tasting menu with beer pairings, oyster bar, house made charcuterie and food that is created to compliment our beer offerings.
About Our Team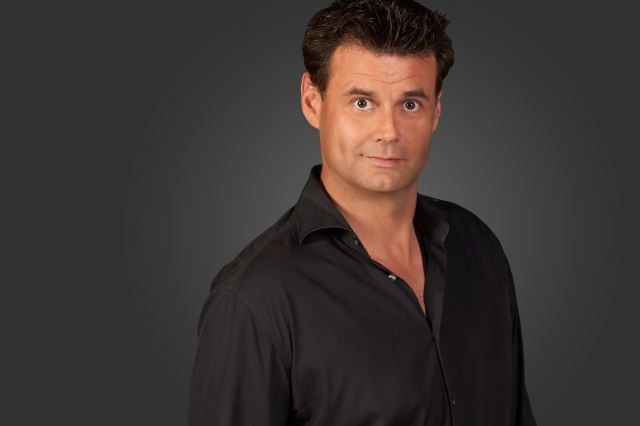 Jason Kaptyn
Founder/Owner
Jason grew up in his family's restaurant kitchens developing a passion for handcrafted food and a love for the restaurant industry. In his 20s, Jason began home brewing and was consumed with passion for craft beer. Motivated by an appreciation for the storied history of Toronto Craft Breweries and a world-class restaurant scene, Jason recently decided to take the risks of a lifelong dream to enter the Toronto Craft Beer industry by founding Northern Maverick Brewing Co. By combining a passion for housemade food and handcrafted beer in a unique restaurant concept, Jason hopes to share his passions with the dynamic Toronto restaurant scene.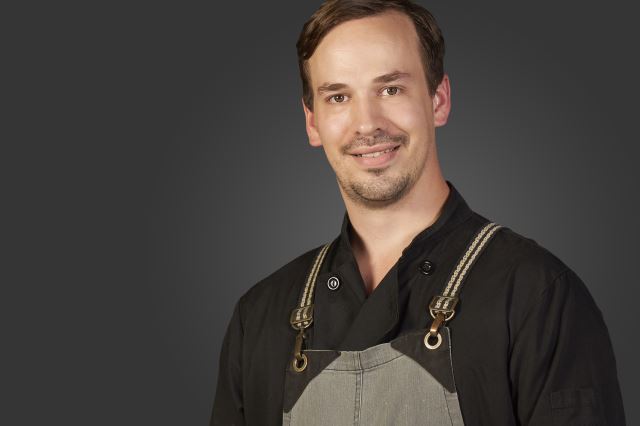 Andrew Dahl
Executive Chef